Facing an acute labor shortage, the country needs immigrants, and plenty of them.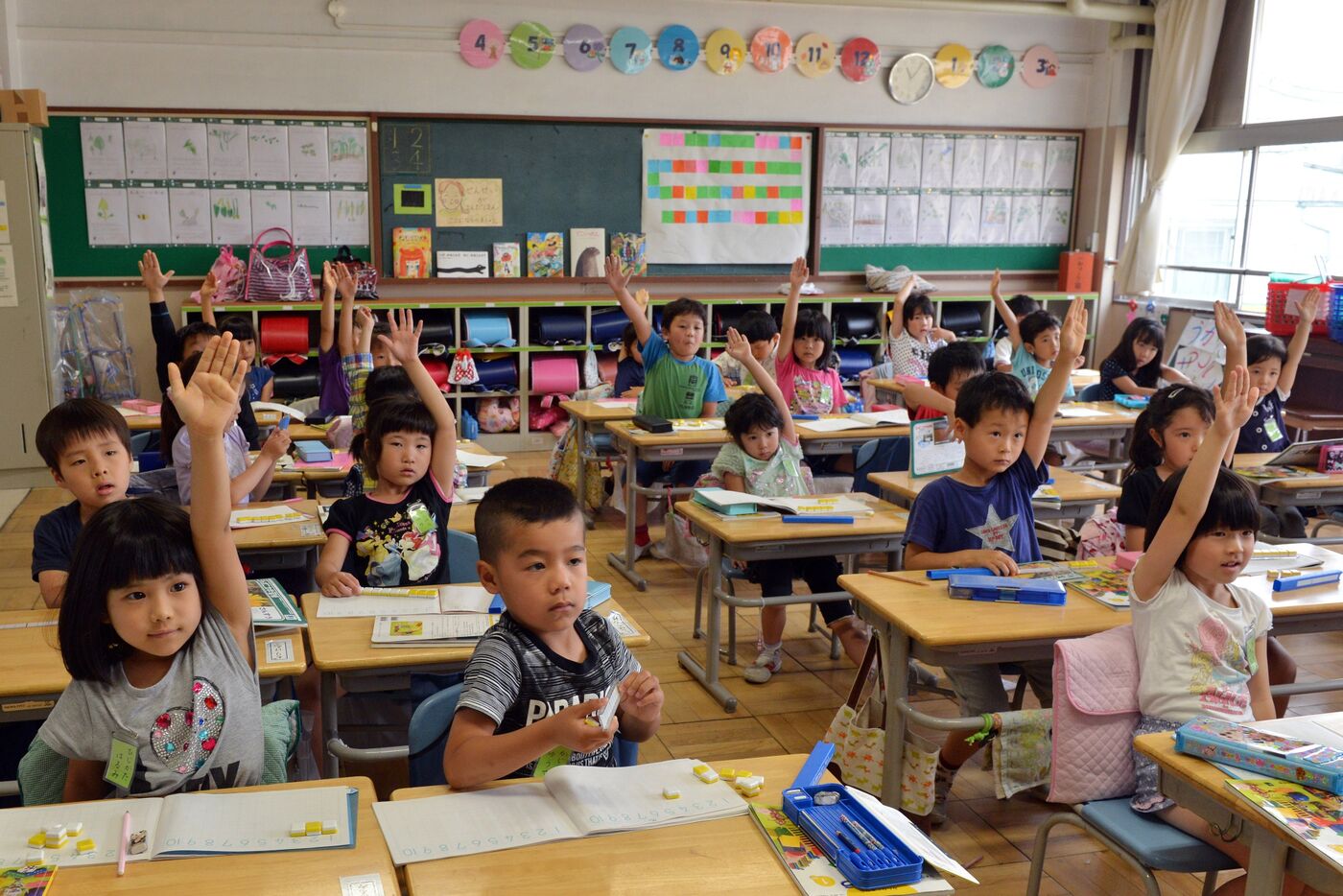 Even as politicians in the U.S. and Europe rage about foreigners supposedly swamping their shores, one of the world's most insular countries — Japan — is on the verge of passing what might be its most sweeping immigration reform to date. Welcome as this would be, the plan isn't sweeping enough.
A bill approved by the lower house of the Diet would open Japan's doors to two types of foreign workers. Lower-skilled laborers in 14 sectors would for the first time be able to apply for five-year visas after demonstrating a good command of Japanese. And highly skilled workers would be eligible for work visas that can be renewed indefinitely, could bring their families with them, and could apply for permanent residency after 10 years. The government aims to push the bill through the upper house before the current session ends.